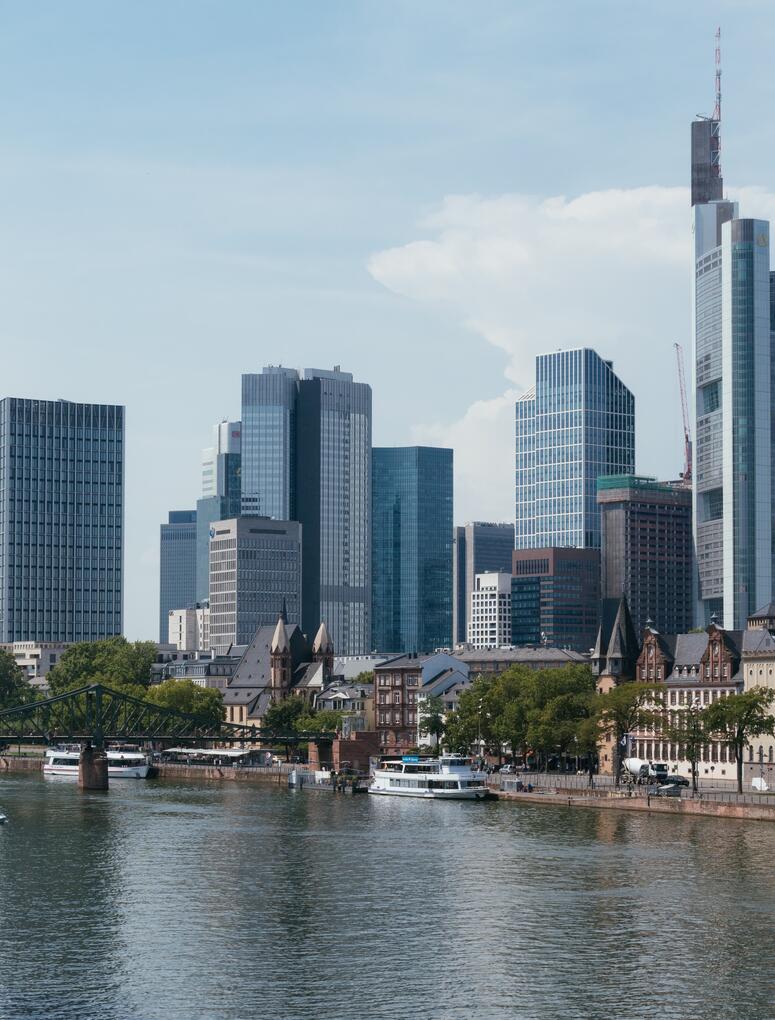 /Location
Metropolitan
Vibrant
Urban
Green
Cultural
Active
 
Introducing Lyoner Quartier, our Quartier, your new neighbourhood.
Lyoner Quartier has been home to some of the most recognised blue-chip companies' headquarters over the years. But now, due to it being positioned between green spaces, such as the city forest, and the Frankfurt metropolis, the area's full potential is finally being realised and it's becoming a thriving, vibrant neighbourhood.
There will be an eclectic mix of buildings, old and new, interspersed with international restaurants and local services, all surrounded by diverse greenery such as garden allotments, parks, a golf course, running track and forest area.
The local area
Local sports facilities
Commerzbank Arena (Eintracht Frankfurt Soccer Club)
SGK Frankfurt Tennis Club
Frankfurt Horse Rising School and Club
Frankfurt Golf Club
Open Air Bath - Freibad Station
Soccers Point
Local supermarkets
ALDI SÜD Supermarket
EDEKA Scheck-In Center
Lidl Supermarket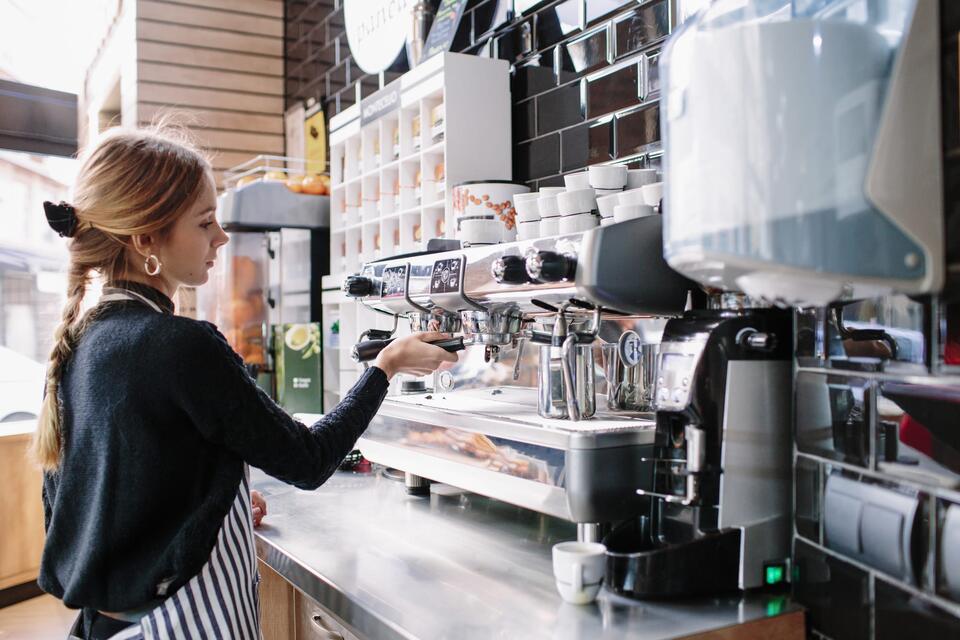 Local cafés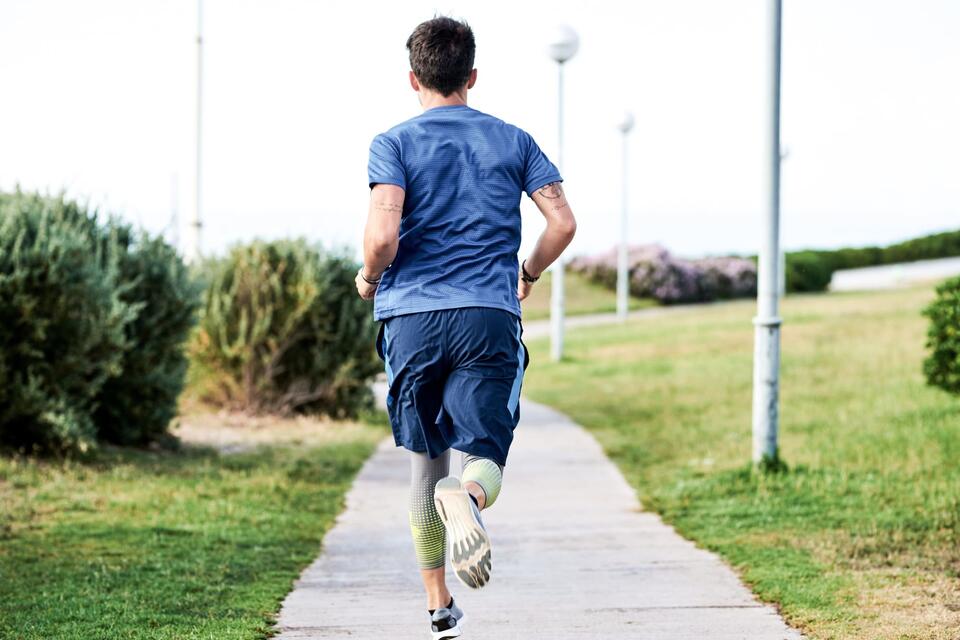 Great places for running
Around you
The Niederrad area is well connected giving you access to Frankfurt city and beyond whether using public transport, cycling, driving your own car or grabbing a rental car from the onsite ShareNow parking.
Get directions
Tram station Bürostadt Niederrad
5 minutes by foot
Frankfurt City Centre
9 minutes by S-Bahn
S-Bahn Niederrad train station
10 minutes by bus
Frankfurt Airport
6 minutes by S-Bahn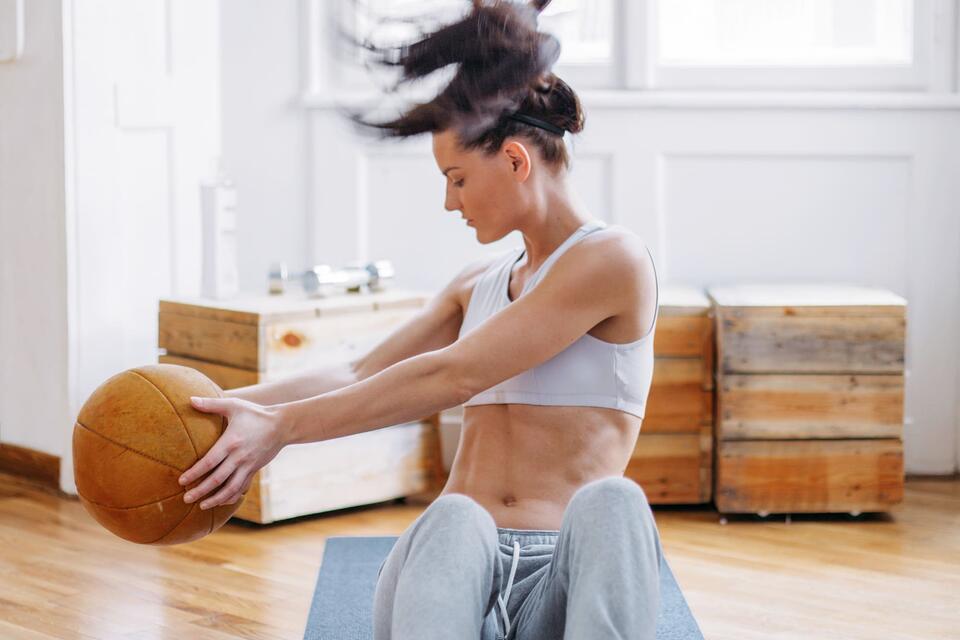 Boutique fitness studios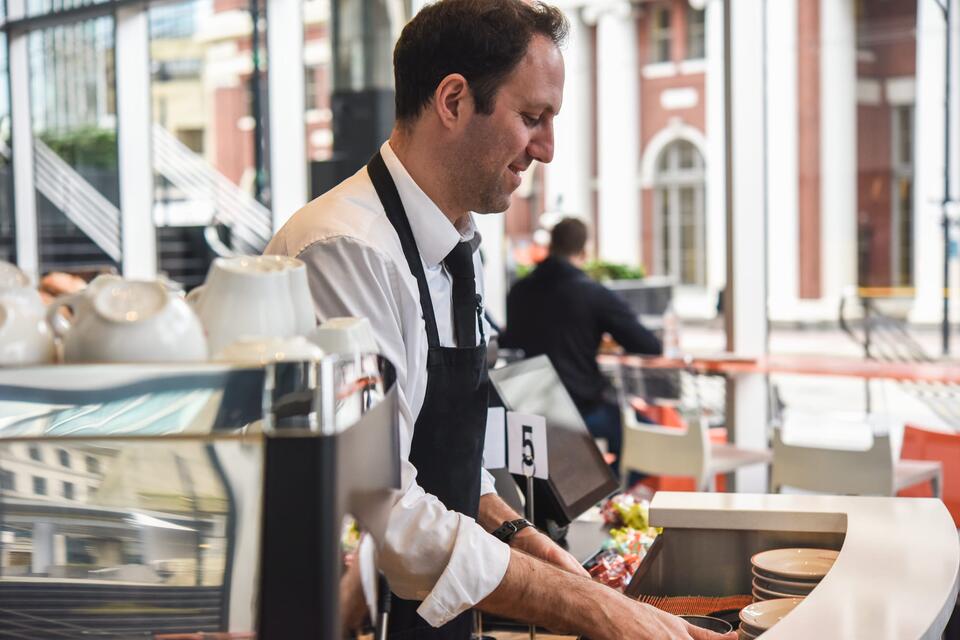 Variety of restaurants
Frankfurt hast alles!
Frankfurt is a buzzing metropolis with restaurants catering for international tastes, shops selling well known as well as up and coming brands, places to relax and unwind, or places to stay out until the early hours.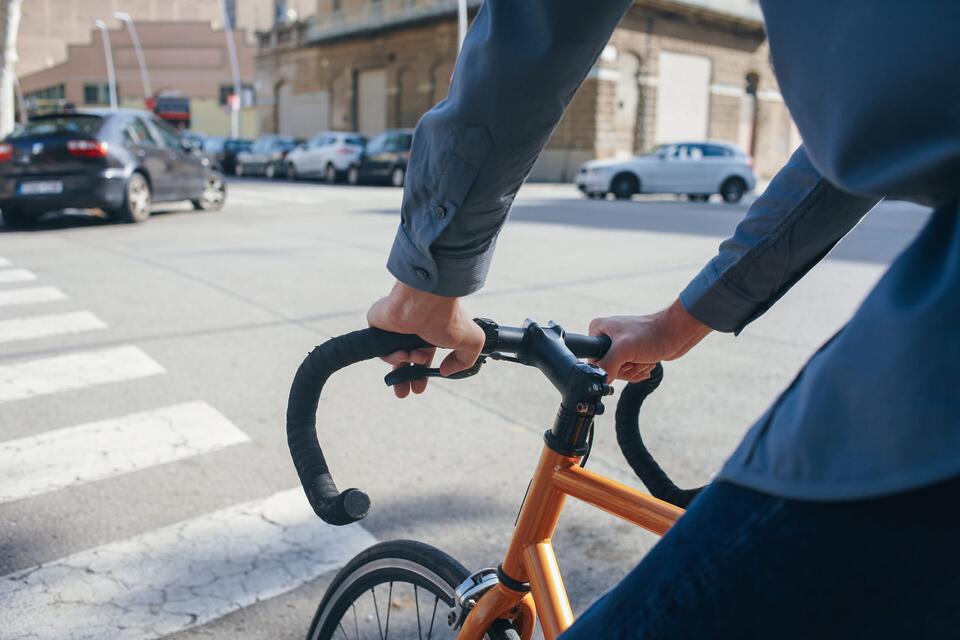 Easy to get around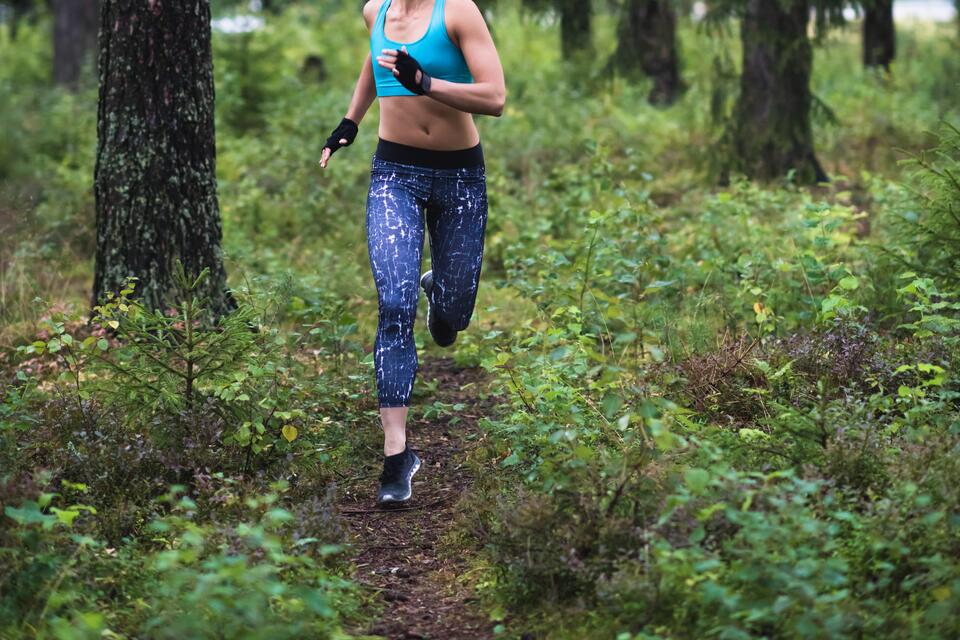 City forest
We are local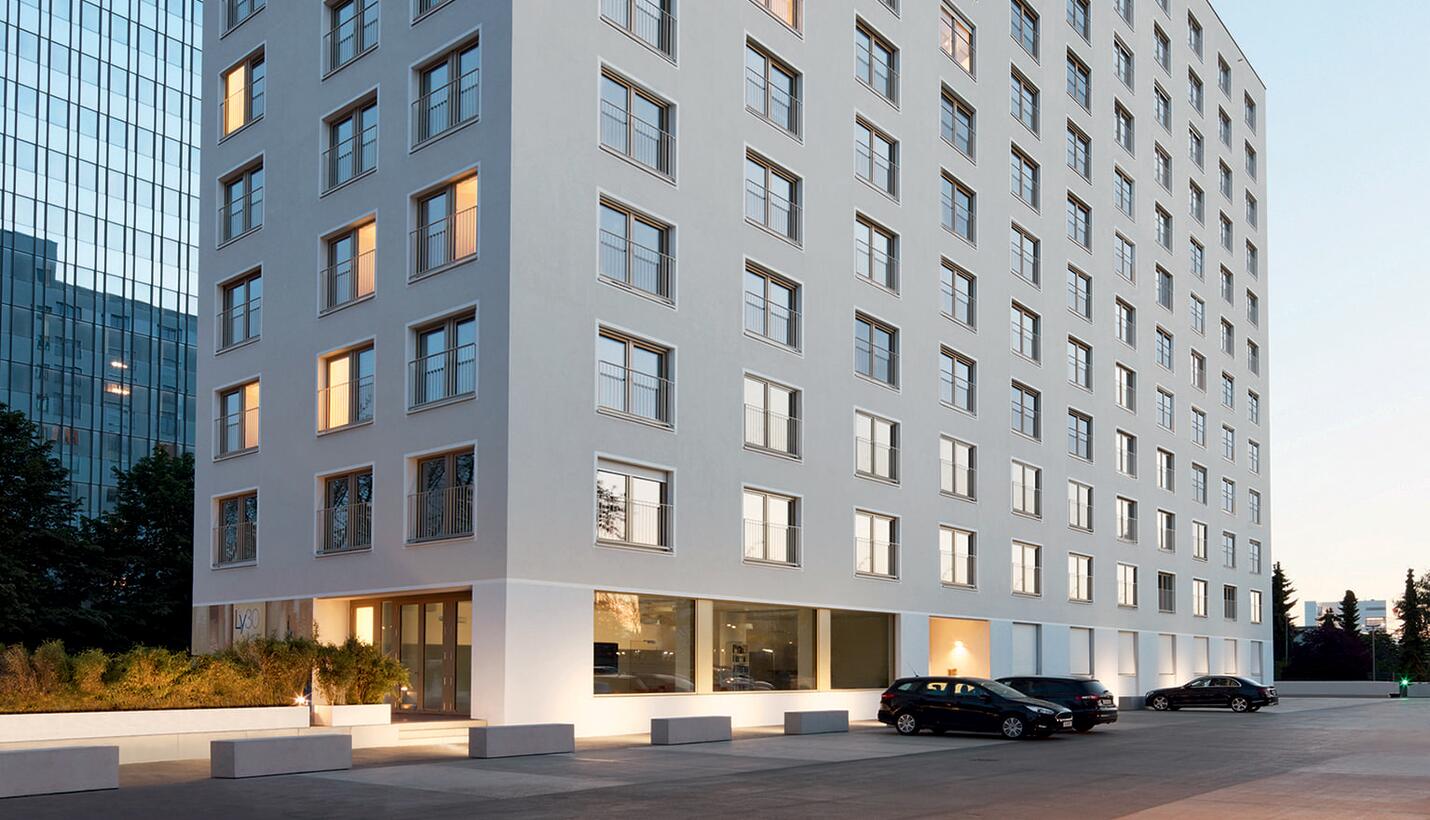 New amenities are being delivered this Winter so residents will benefit from a new Rooftop Terrace, TV Room, Gym, Dining Room & Refurbished Laundry.
With new amenities coming this Winter, you'll be able to host a work meeting at home, relax with a coffee in the TV room, work up a sweat in the resident gym or enjoy a glass of wine on the Rooftop Terrace.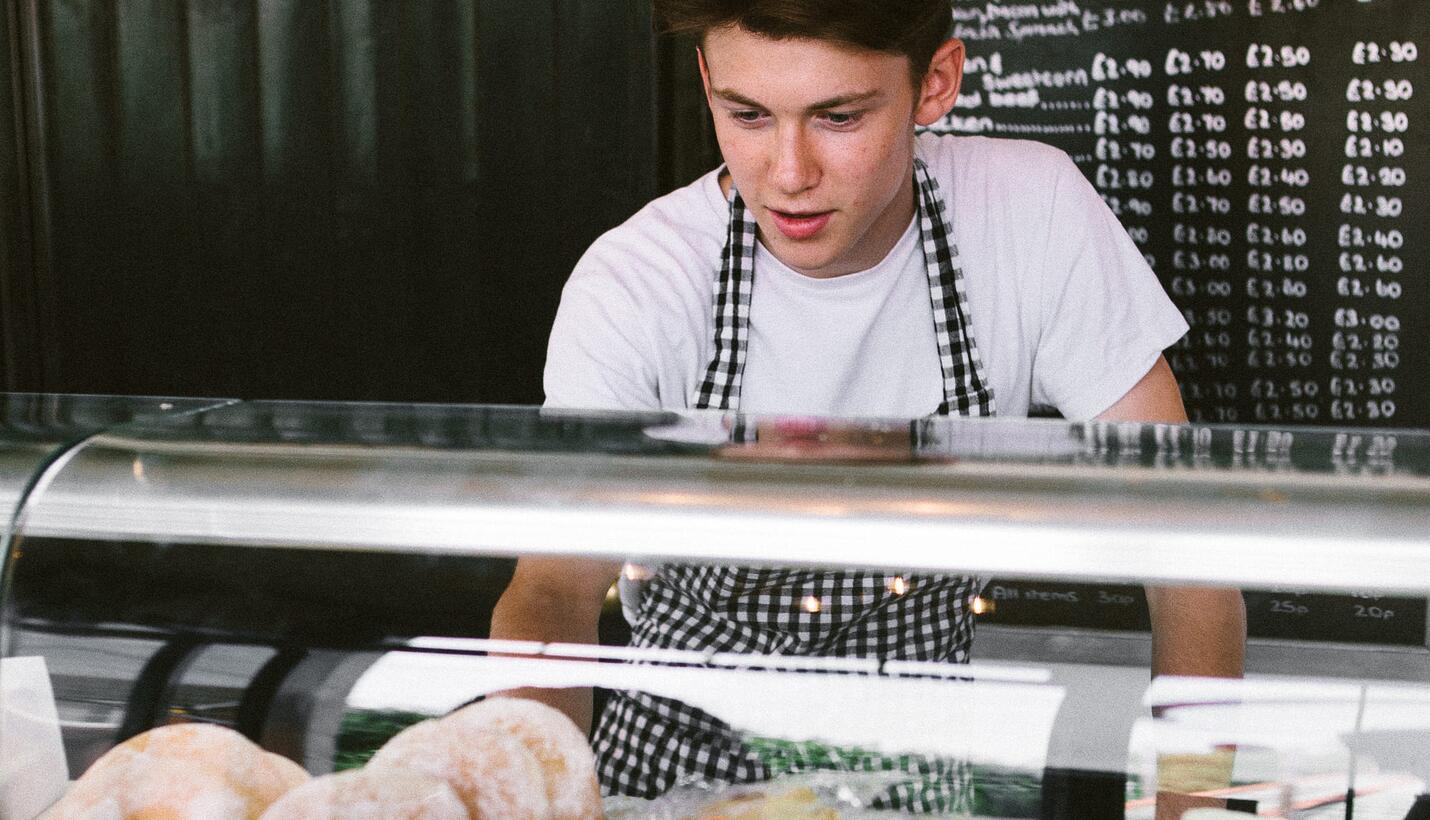 A range of local restaurants and cafés means there's always somewhere to grab a bite to eat.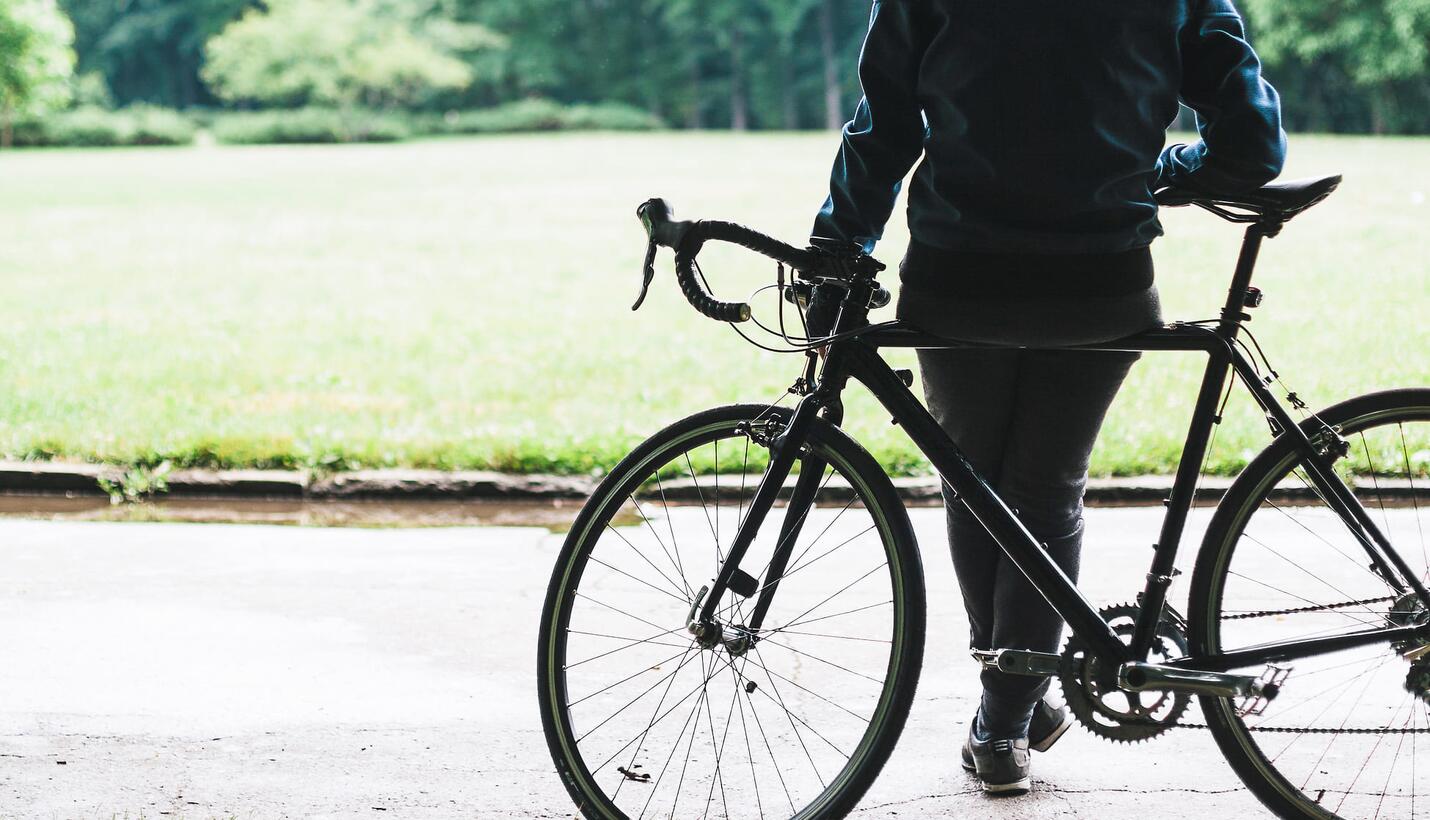 There's plenty of green space nearby for a stroll in the fresh air.