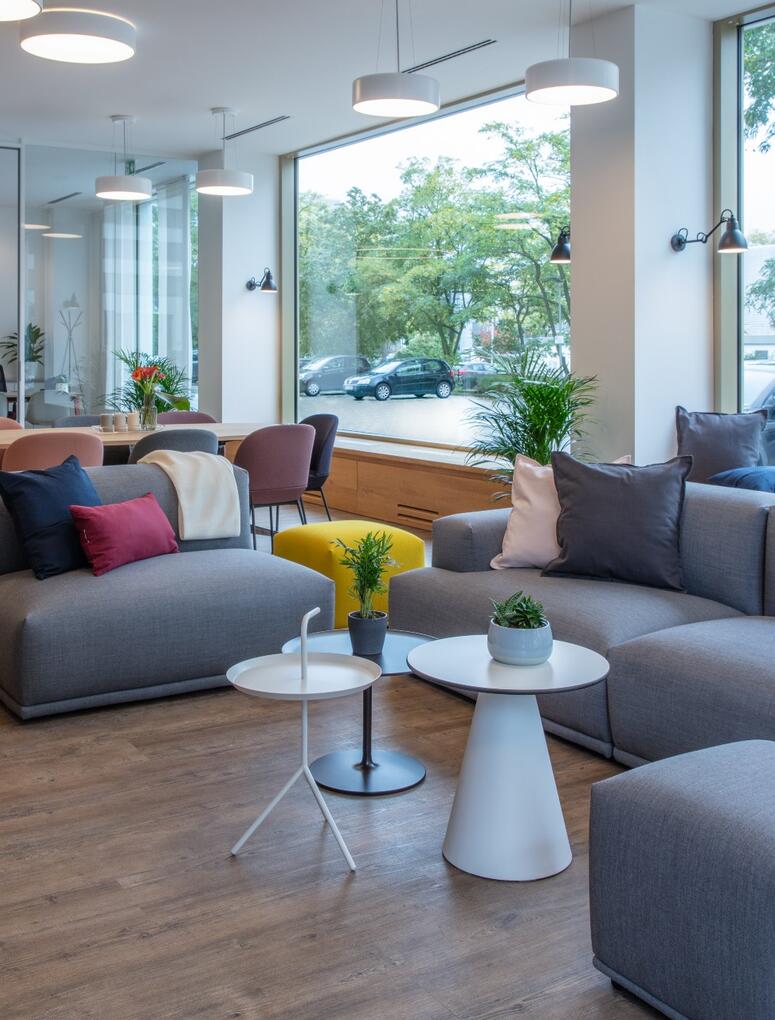 /Amenities
Lounge
Car park
Bicycle storage
Laundry room
Roof Terrace
Fitness Studio
Spaces to relax in, be creative or active, together or on your own.
 
The LY30 amenities have been designed with you and your lifestyle in mind, helping make your everyday life easier and more enjoyable.
From the everyday use of the lounge, patio and shared laundry room to spending time socialising with neighbours and making friends, we've got you covered.
Our dedicated on-site team is happy to help you with any queries you have about your apartment, or if you're looking for recommendations for good local restaurants, things to do or events taking place in the local area.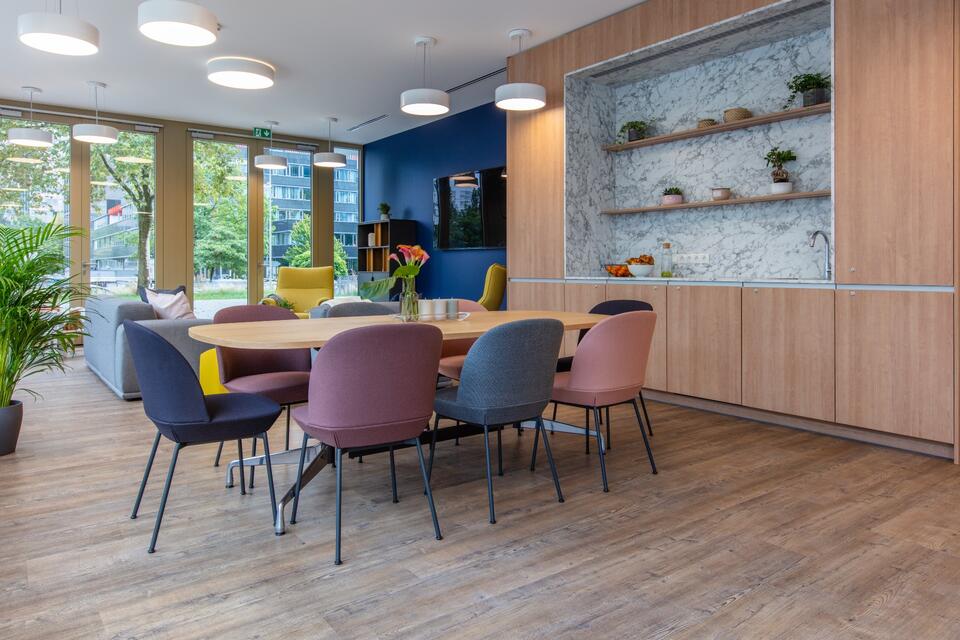 Residents Lounge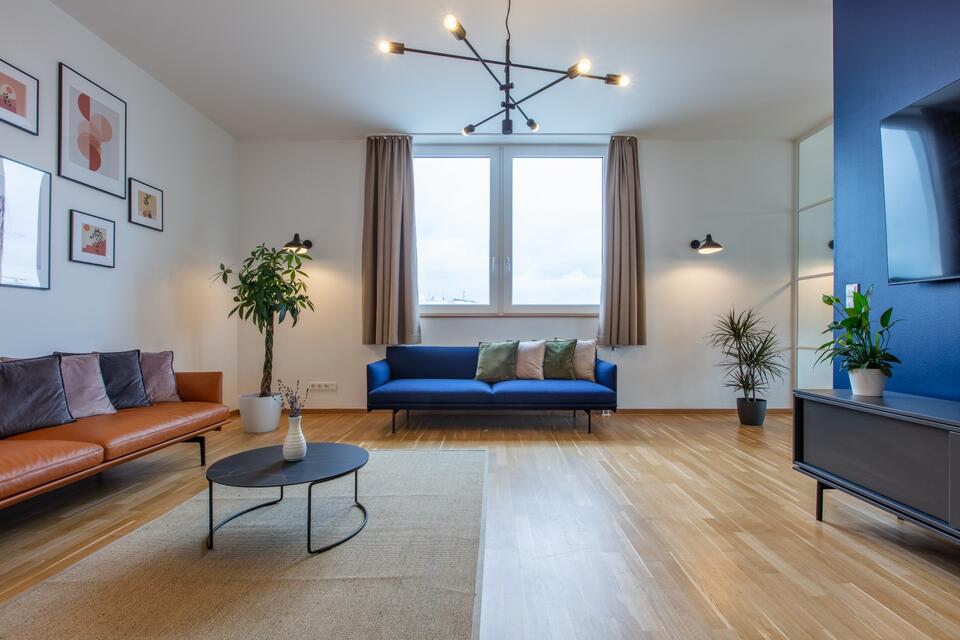 TV Lounge
Amenities
On-site team
On-site team available Monday to Friday 09:00 to 17:00.
Lounge
The lounge has co-working facilities as well as a sofa and TV.
Laundry room
24/7 launderette with 5 washing machines and 3 drying machines.
Car park
87 parking spaces outdoors and 95 underground are available to rent.
Bicycle storage
Dedicated area in the underground car park for bicycle storage.
Storage space
Each floor features 4 storage spaces that can be rented separately.
Services
Apartment cleaning
Another helping hand might be just the thing you're looking for. Our cleaning service is available to you at an extra cost. 
Wifi
Free high-speed WiFi available to all residents.*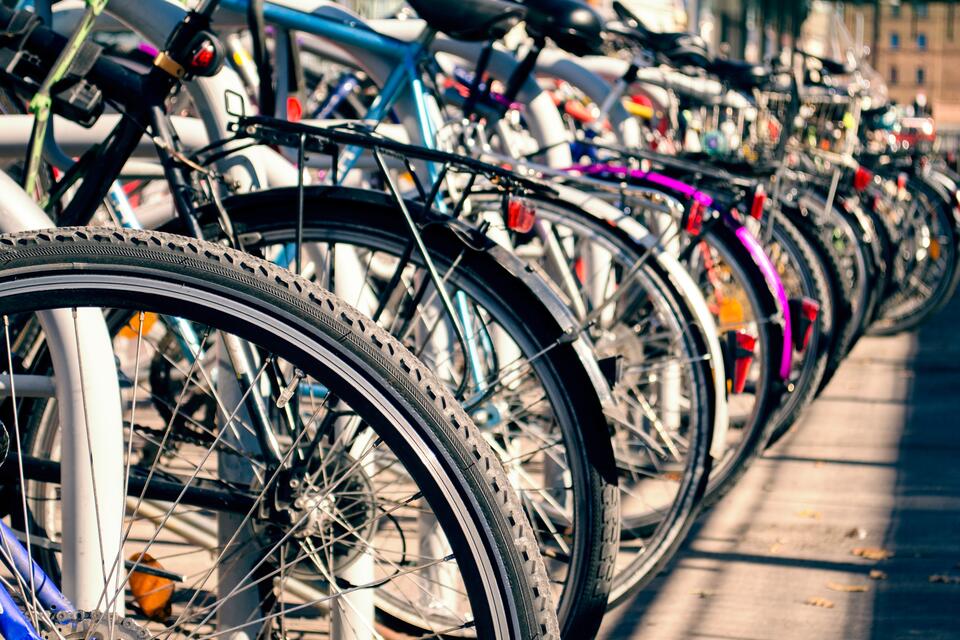 Bicycle Room indoor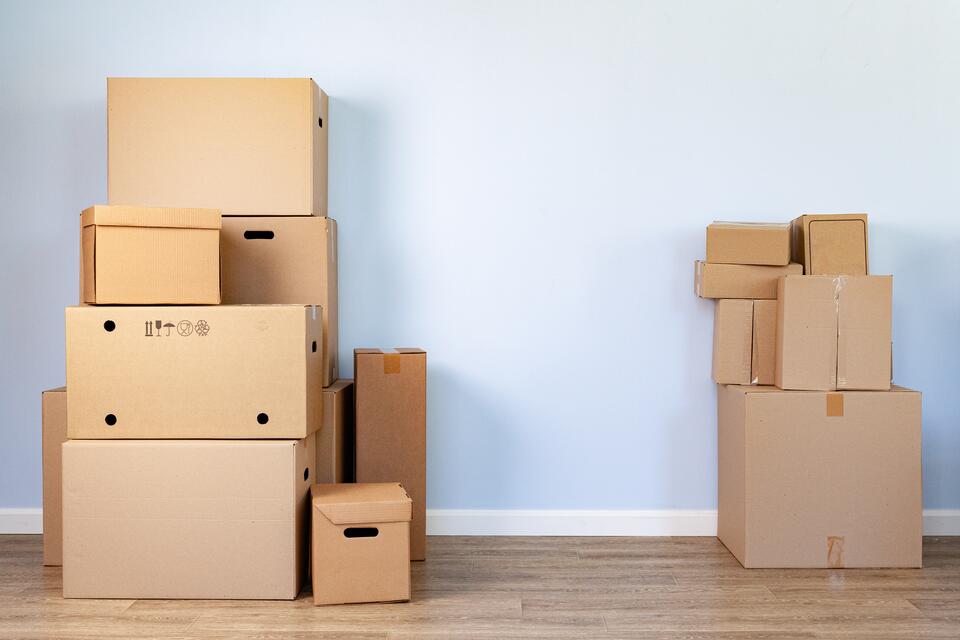 Storage Room