/About us
Neighbourly
Affordable
Architectural
Serviced
Private
Modern
We want our buildings to reflect their surroundings;
be a local addition.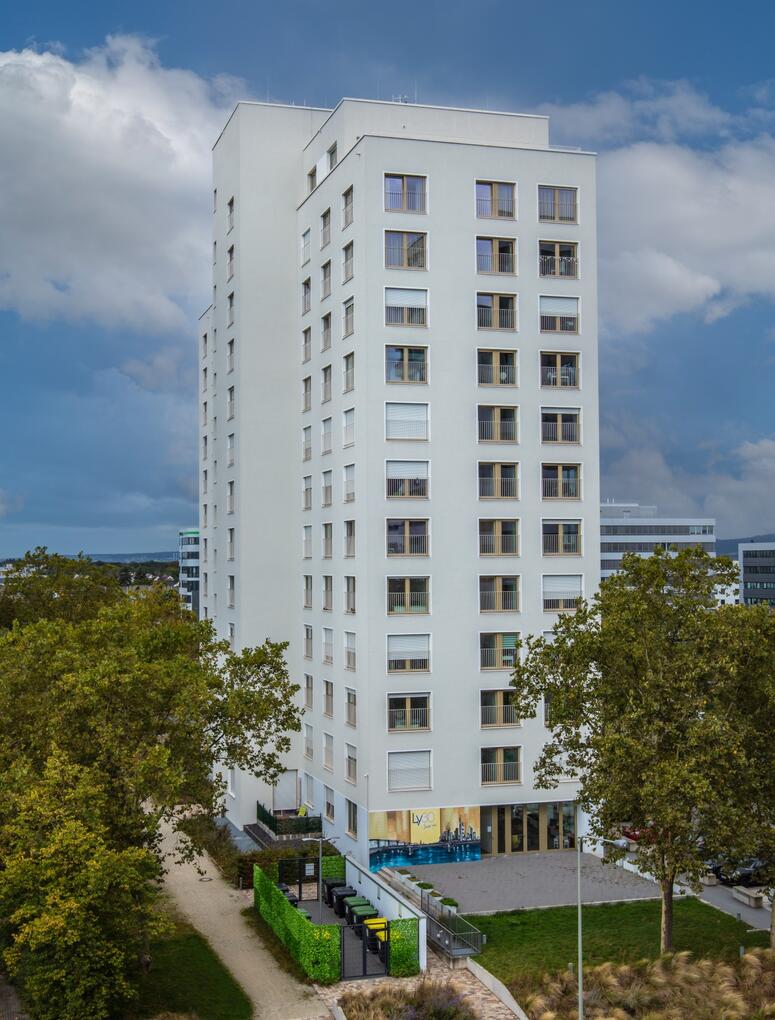 We strive to develop a neighbourly feel. In addition to providing accommodation to local and international residents staying in Frankfurt to work and rest, we also encourage our residents to enjoy the neighbourhood, our amenities and socialise at their own pace. 
You are also more than welcome to contribute to the community by hosting a weekly yoga session on the patio or arrange a running club around the neighbourhood.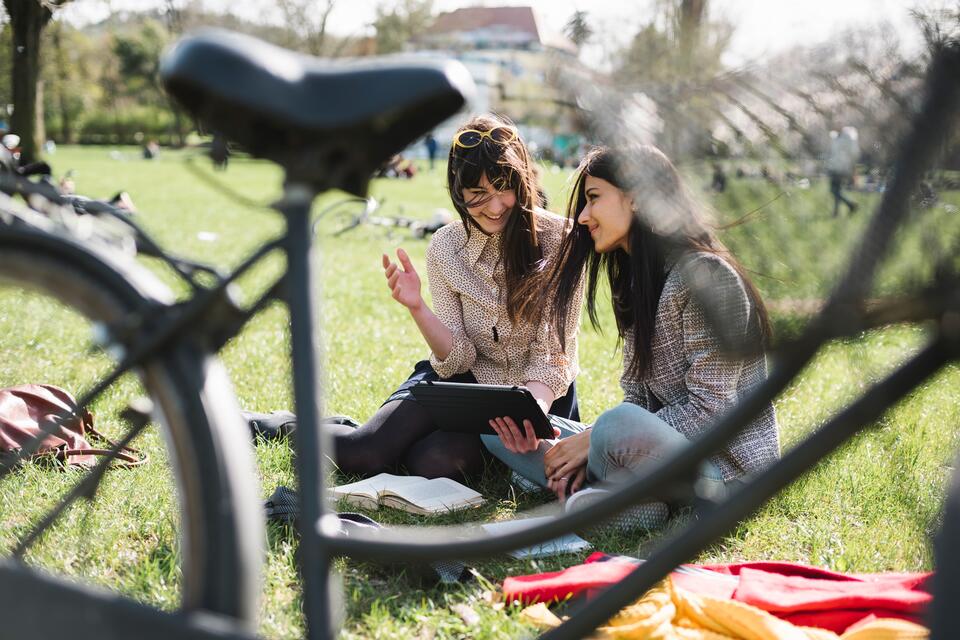 Neighbourhood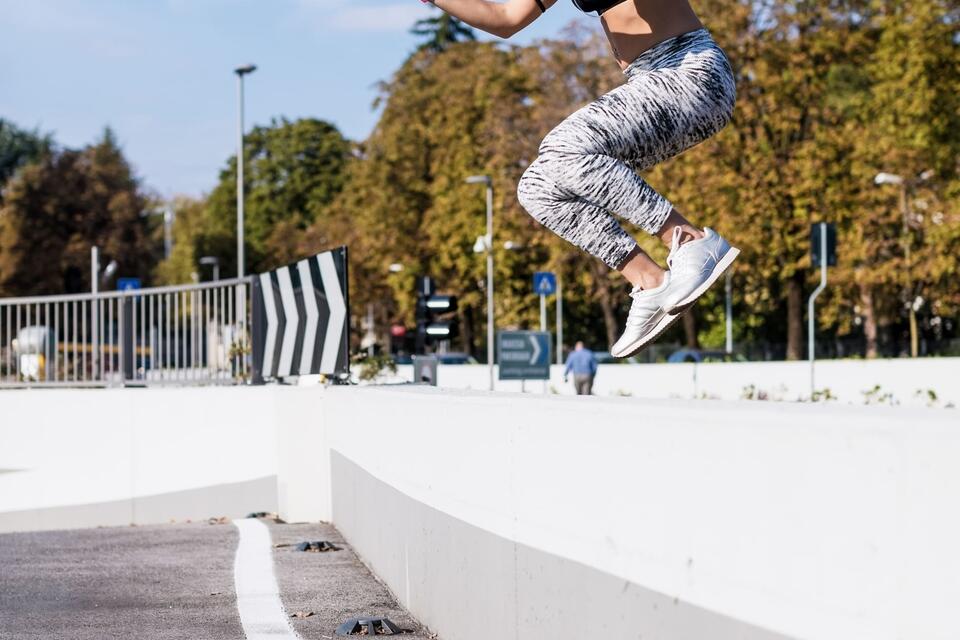 Various opportunities to exercise
Apartments
We have created living spaces that encapsulate the perfect balance between function and warmth where you will feel at ease and comfortable.
We are the neighbourly rental choice
We care about your privacy as an individual and as part of our community. Our amenities allow you to do more from home, from working through to entertaining.