/Apartments
180 apartments
12 floors
27-120 m²
Furnished
Bathroom
Kitchen
 
Choose from studios, one-bedroom or the penthouse two-bedroom apartments. The layout of each apartment at LY30 has been carefully designed to optimize space and comfort. Complete with all furnishings, you can easily move in and call it home.
The published pictures are for orientation - in fact the appearance & equipment may vary due to the size and location in the building.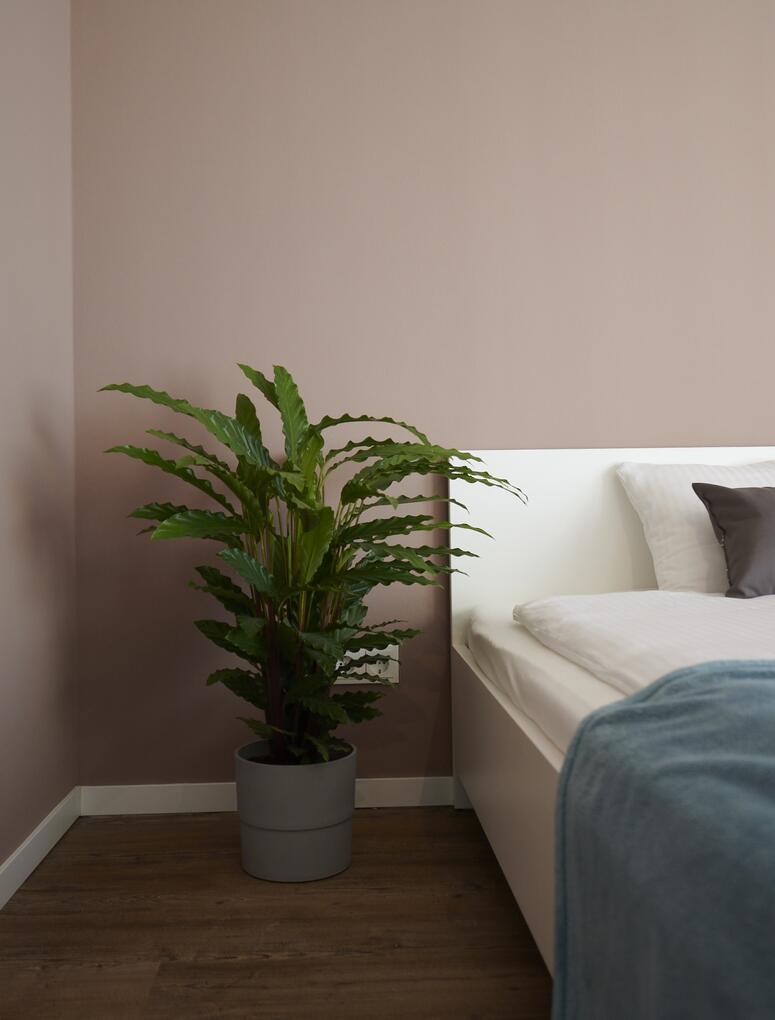 How do beautiful interiors, services and amenities work together to create a simple, yet more exciting life?

Combining natural materials and colour palettes gives a sense of tranquillity and creates an inspiring place to live. Our interior design concepts reflect this philosophy.

We have created living spaces that encapsulate the perfect balance between function and warmth, where you will feel at ease and at home.